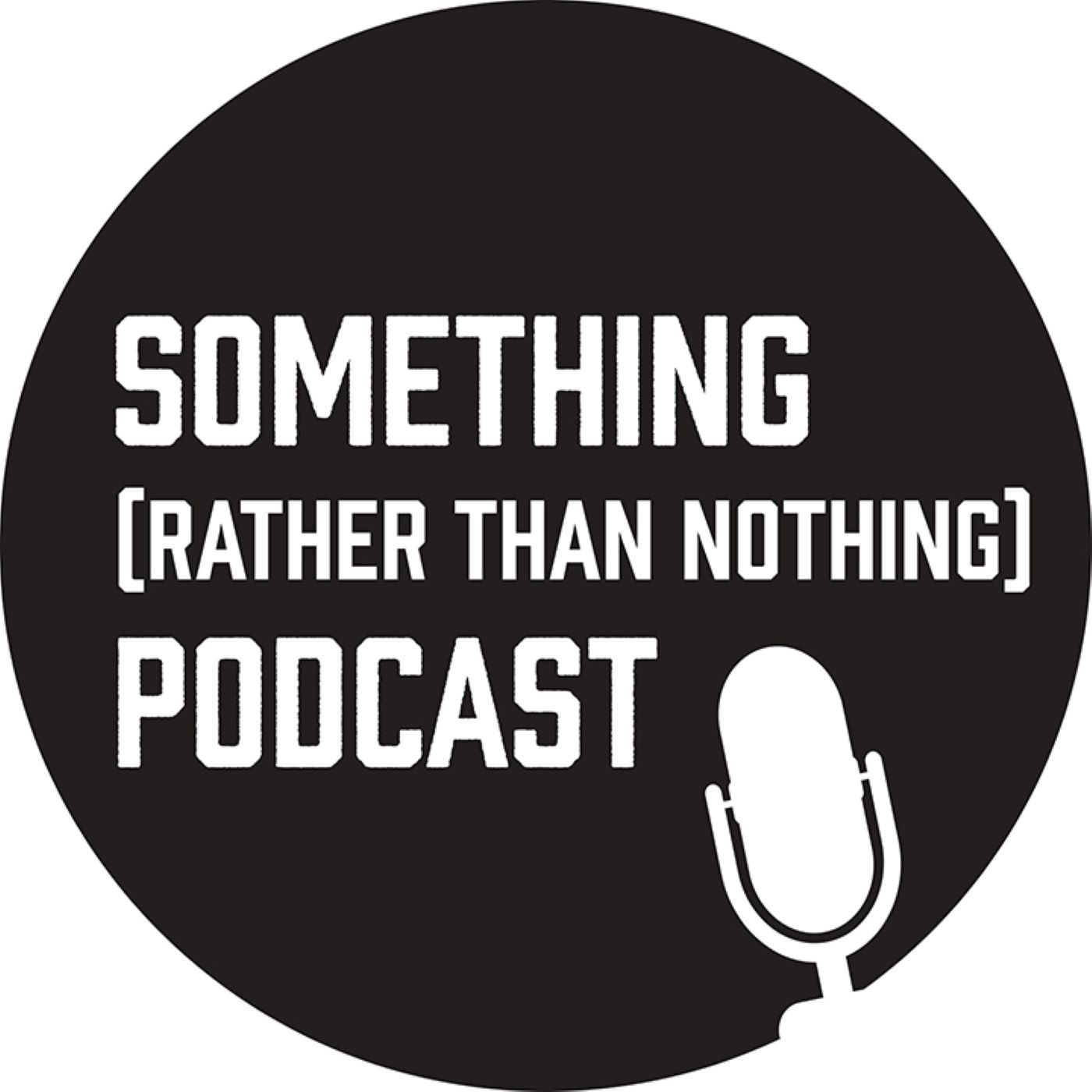 "New perspectives can spring up from within the most insignificant everyday moments. A private photograph, a newspaper article or even a still frame of a movie can be the medium for another dimension. All these are raw materials for me, which I gradually release from any unnecessary feature that traps them into the optically compatible world. My aim is for my images to have a universality that goes beyond the context of a particular place, time or person."
Kiki Kolympari was born 1974 in Nuremberg where she lived and worked for many years. She studied Visual Arts at the School of Fine Arts in Athens from 2012 to 2017.
During her studies she also completed the following courses:  Byzantine Iconography, Fresco painting, Encaustic, Ceramic sculpturing and Art Theory. She graduated with an MFA Honours Degree. She currently lives and works in Athens.