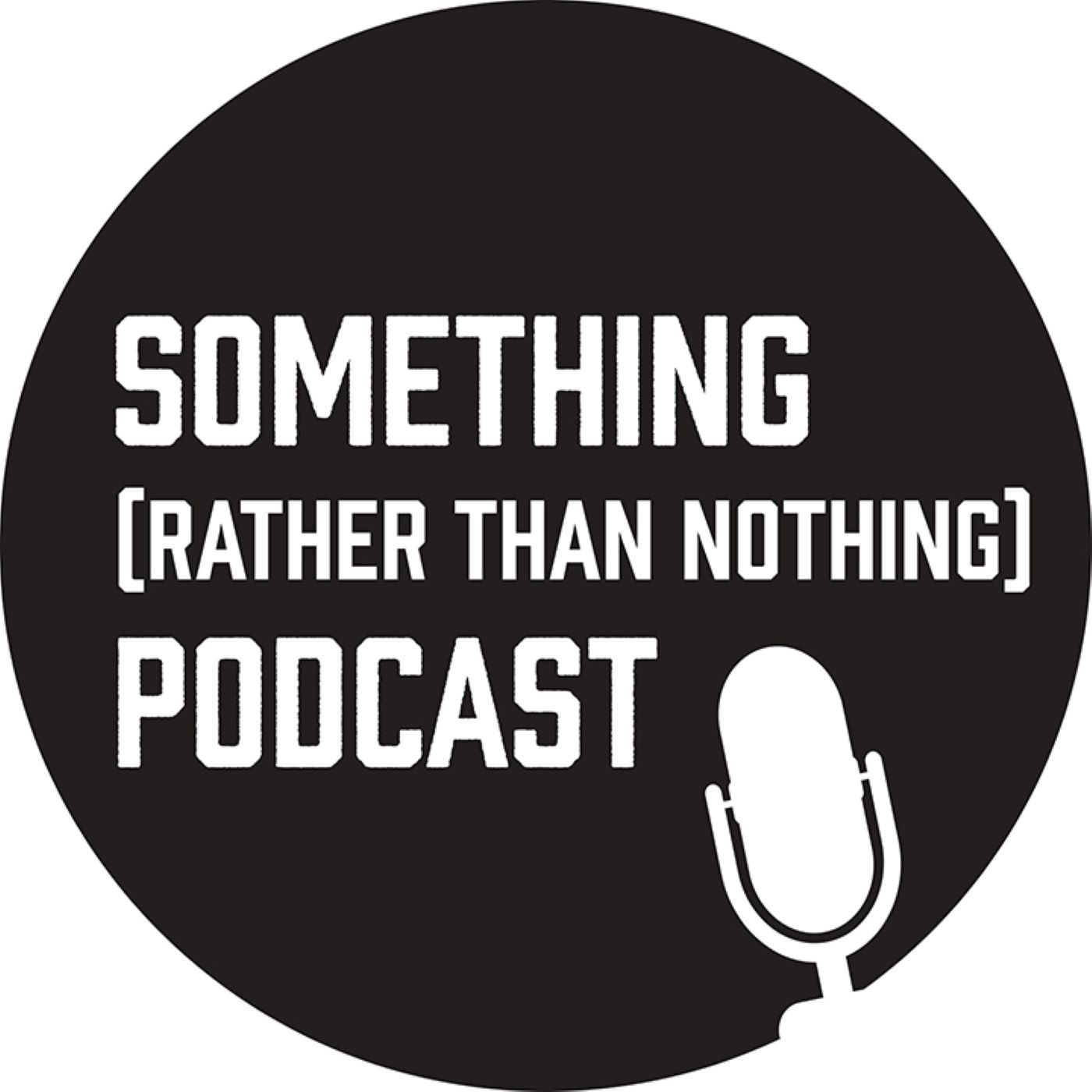 BRAD BALUKJIAN hit the sweet spot of the baseball in his new book WAX PACK. The book is a joy for baseball freaks but also serves as a fantastic memoir on relationships and life. The LA Times Bestselling book is a road trip journey of history and the psyche. Built on the randomness of a fifteen pack of baseball cards with a crisp stick of tongue cutting gum, Brad builds a 10,000 mile adventure into the strange character of American baseball. Brad is a Ph.D., a fighter for the underdog and the working stiff, a writer and a Rhode Islander who now lives on The Best Coast.
Brad tells a bit about himself here:
"Brad Balukjian is a doctor, but not one who can write you a prescription (unless you're a sick insect). He hated school when he was little, but now loves it so much that after graduating from the 23rd grade, he has moved to the other side of the desk to teach natural history at Merritt College in Oakland, California. He has strong opinions about the value of education, exposure to nature, and utility infielders from the 1980s, and is pursuing a hybrid career of teaching, writing, and research to get the word out that science is accessible and (gasp!) fun. He chose this path because he never wants to stop learning and apparently has a strong aversion to money. This is his first time writing in the third-person."