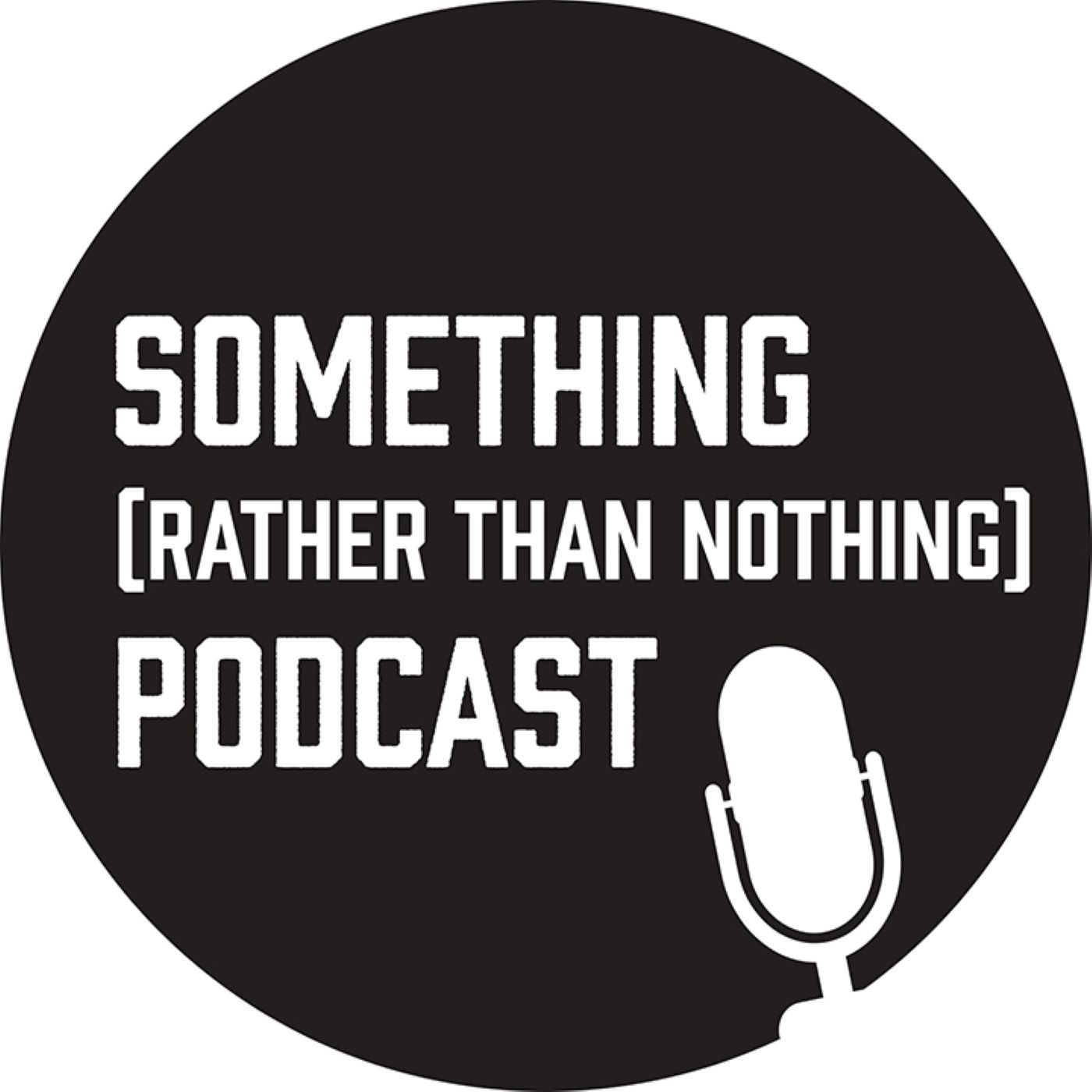 For the 150th Episode of the show we have the fabulous April March!
In a former life April March must have been a rockier fairy than Tinker Bell and like a cat, she has already had several lives. An animator trained by Disney, she has animated for Pee-wee Herman, Ren & Stimpy, Madonna, worked on Archie Comics, assisted Spiderman creator Steve Ditko and even assisted the legendary Harry Smith who occasionally brought Allen Ginsberg in tow to mentor her. She entered the NYC music scene with her garage girl-group The Pussywillows, which Ronnie Spector of The Ronettes, promptly hired to record and perform with her. A year into her music career, she landed on stage with Ronnie Spector at a completely sold out Madison Square Garden. Over a large plate of chicken back stage, Bo Diddley said to her, "Welcome to Rock and Roll."
Next she joined The Shitbirds and The Haves, finally settling into the driver's seat as April March. A Francophile from a tender age, she re-introduced an international audience to the French pop heritage of Gainsbourg, Françoise Hardy, Dani, Gillian Hills and many others. She cut her teeth in self production on a slew of popular to very obscure covers and adaptations of songs the French themselves had forgotten. Quentin Tarantino plucked "Chick Habit," her adaptation of Gainsbourg's "Laisse Tomber Les Filles," to feature in his film "Death Proof." She recorded "Chick Habit" with the help of Andy Paley who introduced her to Brian Wilson. This began a nice stretch of recording on and off with Brian for the next couple of years subsequently giving her a priceless education in both arrangement and production. So when Alexander Payne couldn't reach Brigitte Bardot on the phone he hired April instead to write and produce her own Bardotesque song for his film "Election." Next she met the modern day French Phil Spector — Bertrand Burgalat (just as talented, but a lot less dangerous). She made two albums with Burgalat, the first of which "Chrominance Decoder," was chosen as one of the top ten albums of the year by The New Yorker and in the top 100 of all time by the seminal French magazine Rock et Folk. Burgalat introduced her to the great Aquaserge which led to an album and two films directed by Marie Losier landing her performances at The Centre Pompidou, MOMA and PS1.
And so at this point in time, April March has recorded with Ronnie Spector, Brian Wilson, Jonathan Richman, R.L. Burnside, Andy Paley, Bertand Burgalat, Tony Allen, Yo La Tengo, LL Cool J, Alain Chamfort, Darlene Love, The Dust Brothers, Laetitia Sadier (Stereolab), Maya Rudolph, Sean OHagan, and Aquaserge. After such a list of credits, certain artists would have rested on their laurels to the strains of "The Afternoon of a Faun," but this Franco-American ringleader is a horse of a different color, preferring to go forward rather than look over her shoulder, which brings us to the latest. She has just been cast alongside Gerard Depardieu and Vanessa Paradis in a feature film. After having published a children's book with Jack White called "We Are Going To Be Friends," she's recorded an E.P. with Olivia Jean in his private studio which he released March 5th with a Video following on March 17th on Third Man Records. She's releasing a new album with the amazing Fugu featuring Tony Allen of Fela and Gorillaz as well as Marilyn Wilson of The Beach Boys and American Spring on July 17th with Record Store Day. The cherry on top? It's another new album with the dazzling duo Staplin who, according to Radio France,"compose with talent music where pop sunshine melodies of the sixties dance on trip hop beats, psyche rock rubs shoulders with cosmic flights of evanescent synths, and repetitive orchestral music stretches to festive groove storms."
Olè !Make it stand out.