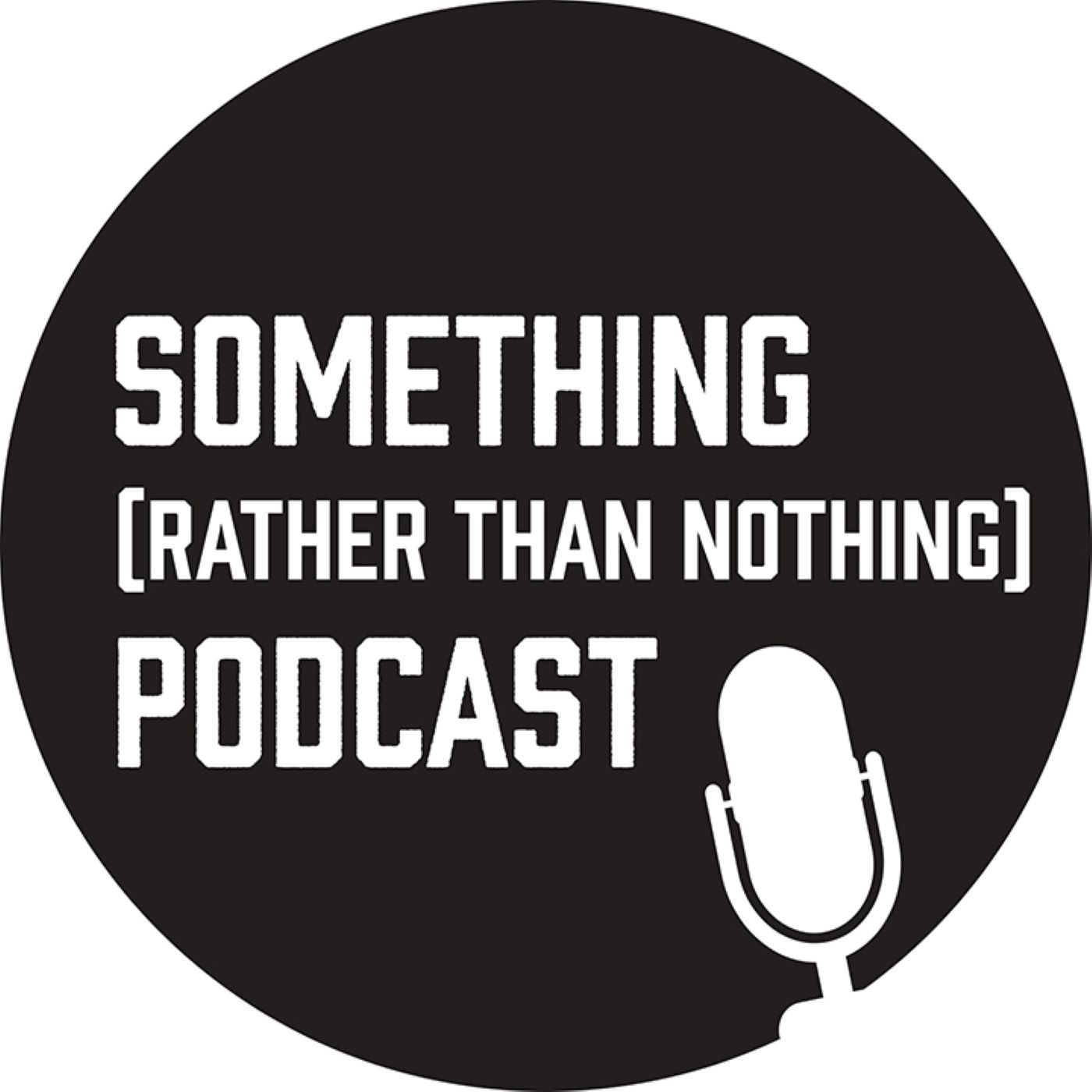 Caitlynn Abdow Velasquez was born and raised in the rolling hills of Western Massachusetts and spent her childhood exploring the outdoors, dusty old art history books, and illustrated dictionaries. In 2008 she achieved a degree in Painting and Art History at the University of Massachusetts. That same year she moved to Portland, Oregon where she now resides and works. Caitlynn Abdow is an award winning and published artist having shown in over 30 fine art gallery exhibitions nationwide.
Her art focuses on a visual language of ancient and contemporary symbolism while featuring a limited naturalistic color palette. Caitlynn works primarily with oil paints and watercolors to render figurative and narrative works. 
She also does beautiful tattoos that transform the human body into a new piece of art.